Want More Bohemian Flavor?
Our best tips for living and eating well every day, right to your inbox.
welcome to the bohemian foodie!
Thank you for being here! The Bohemian Foodie isn't just about food, it's about intentionally living and eating well every day.
The goal of The Bohemian Foodie is to share not only delicious, mostly good for you recipes, but also to inspire you throughout your home and daily living. From decor to gardening, from cooking to getting outdoors, and adventure to self-care, we're here to share our favorites with you.
Together, let's enjoy this bohemian-flavored adventure!
My favorites
Discover my favorites from gardening to lifestyle around the home plus health and wellness to recipes and more.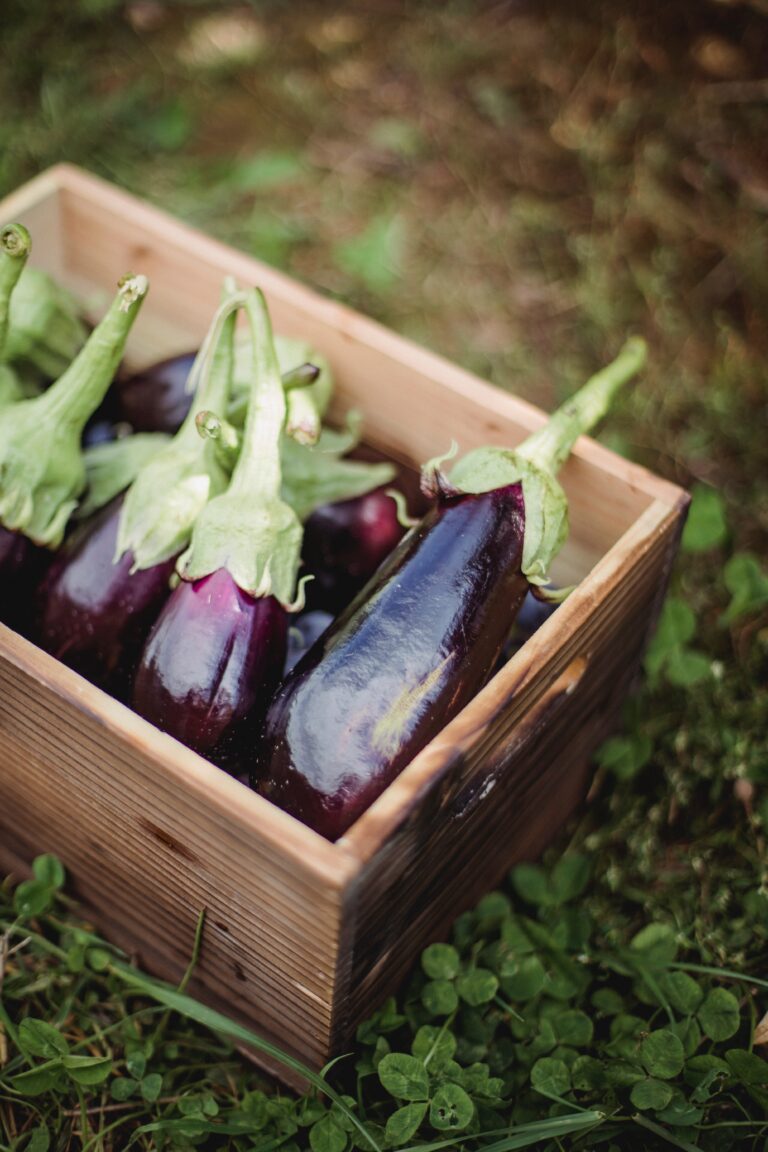 Spring may be the more common time to plant a vegetable garden, but it is not the only time. Both fall and summer offer plenty of options for planting. These summer vegetables are great for those who may have a delayed planting season due to later winters or for whom fall tends to get an…
Here's my list of what I think are some of the best herbs to grow for tea, plus you'll have the added bonus of possibly attracting butterflies and hummingbirds to your garden! Why should I try to grow herbs for tea? Growing your own herbal teas is a great way to make use of your…
The weather may just be getting warm in some parts of the United States, but for the serious gardener, the fall garden planning work is just beginning. Not only does their spring and summer garden require tending, but right now is the perfect time to plan a fall garden. You may ask why you might…
Welcome! I'M Stacey!
I'm so happy you're here!
I'm a southern girl with a bohemian soul. I'm passionate about food, adore adventure, and am in love with photography. I've spent years, living overseas and learning about what it really means to take on an intentional approach to slow living. The Bohemian Foodie is more than just delicious recipes, it's also about doing life well. You'll find things close to my heart from recipes to gardening and home decor to health, wellness, and more.